We look forward to welcoming you on your first visit to our office! To help us get to know you, please complete this form before your appointment. To help you get to know us, take a tour of the office and get to know Dr. Weiler and our wonderful team (include links to those pages). After a thorough exam, if Dr. Weiler feels you are ready to get started we can go ahead and save you a visit and get started that same day!
We encourage you to come to this appointment with questions. We love answering questions about orthodontics! During your visit, we will address the following specific questions:
What do you want to change about your smile or bite?
Is orthodontic treatment necessary to achieve your best smile?
What is the best time for orthodontic treatment?
What are all available treatment options?
How long will treatment take?
How much will treatment cost?
What payment options are possible?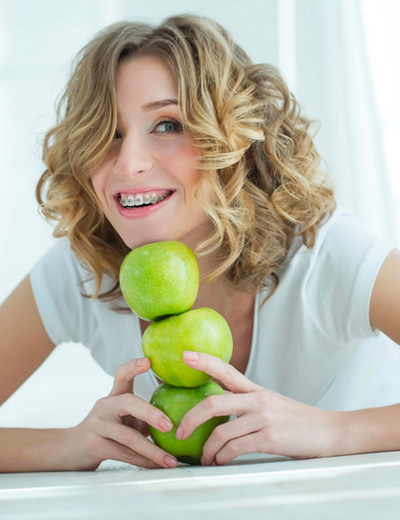 Dr. Weiler will take the time to get to know you and your smile concerns and he will work with you and your dentist to construct a customized treatment plan. If it is too early for orthodontic treatment, you will become a part of our Smile Club and Dr. Weiler will see you periodically to evaluate the best time to start.
Open Communication
We believe that good orthodontic care begins with open communication. We promise to speak candidly with you about our diagnosis and recommendations, any alternative treatments and any symptoms present that may require further treatment. Working together, we can achieve a true partnership, with one common goal – helping you achieve a beautiful, confident smile!