A virtual consult with Dr. Weiler is as easy as 1-2-3!
Text or call our office. We will get some information and get you scheduled. You can also email us here.
Visit our website. Complete some short paperwork here so we can prepare.
Take some pictures. Have a friend snap 8 pics (see instructions below) with your phone and then text them to 540-433-3790.
Once the online form is complete and the photos have been received, we will send a confirmation email with details about the virtual consultation. We look forward to seeing you soon!
Snapping Your Pics
Check out this video on how easy it is to get your pics to us!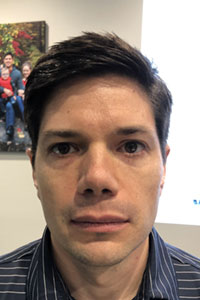 The Mug
snap this head-on, subject relaxed, no smiling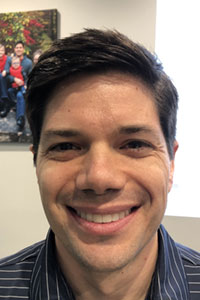 The Smile
snap this head-on, subject smiling big, showing teeth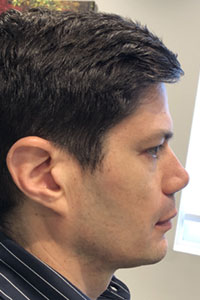 The Profile
snap this with body turned 45 degrees, subject relaxed, no smiling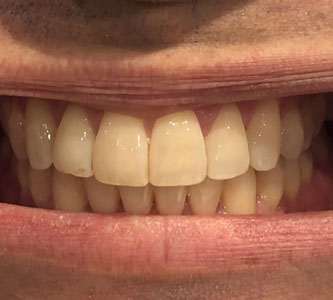 The Center
snap this head-on, spoons on either side, subject biting together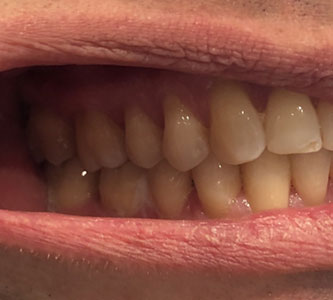 The Right
snap this from the subject's right, spoon on right side pulling back, subject biting together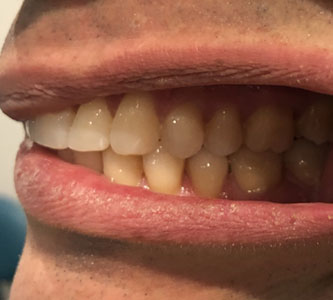 The Left
snap this from the subject's left, spoon on left side pulling back, subject biting together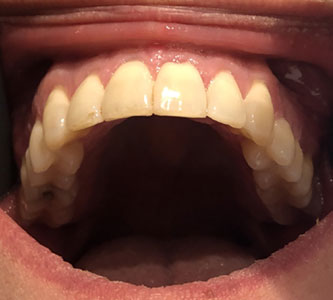 The Top
snap this with subject tilted back and open wide with handles lifting upper lip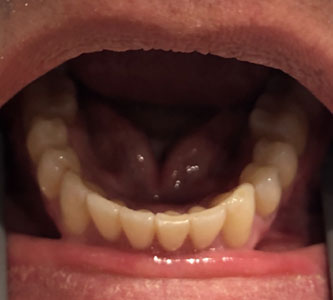 The Bottom
snap this with subject tilted forward and open wide with handles depressing lower lip