Oral Surgery  in Harrisonburg VA
Harrisonburg Corrective jaw surgery can not only improve the function of your smile, it can also improve your facial appearance.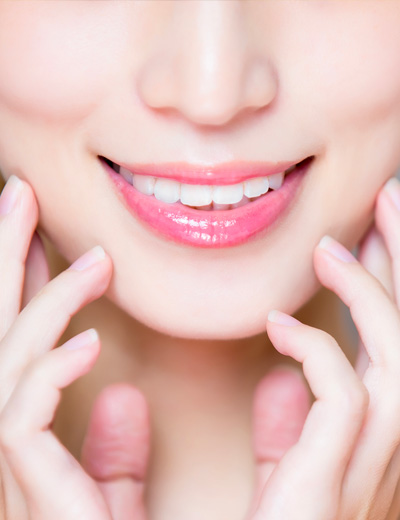 Harrisonburg Oral Surgeons & Dental Implant Specialists
Healthy teeth can be moved at any age, but some adult patients may require more extensive treatment to achieve proper alignment and improved facial appearance. Orthognathic surgery is corrective jaw surgery in Harrisonburg that moves the upper and/or lower jaws to allow for proper alignment of the bite.
Jaw Surgery in Harrisonburg, VA
Oral Surgery Harrisonburg is needed when the jaws and teeth do not correctly meet. You may be a candidate for jaw surgery if you have:
Difficulty chewing, biting, or swallowing
Speech problems
Chronic jaw pain
Teeth that don't meet at all (open bite)
Protruding jaw
Underbite
Overbite
Small jaw
Obstructive sleep apnea
Experienced Oral Surgeons In Harrisonburg
Harrisonburg Orthodontic treatment occurs both before and after Jaw Surgery in Harrisonburg. This is to help prepare the bite for surgery and then to finalize the bite post-surgery. Dr. Weiler may elect to begin your treatment by aligning the teeth for the new position of your jaws. While this may give your bite the appearance of being more misaligned than before, it is setting your smile up for the most success after surgery is complete. After your jaw has healed, we will correct the bite as needed.
Choosing Your Oral Surgeon in Harrisonburg, VA
Depending on the complexity of your procedure, the surgery could be performed in a hospital, ambulatory surgical center, or Oral Surgery Harrisonburg office. The surgery takes several hours to complete. It is typically advised to take between one to three weeks off of normal activities to recover.